Coffee Lover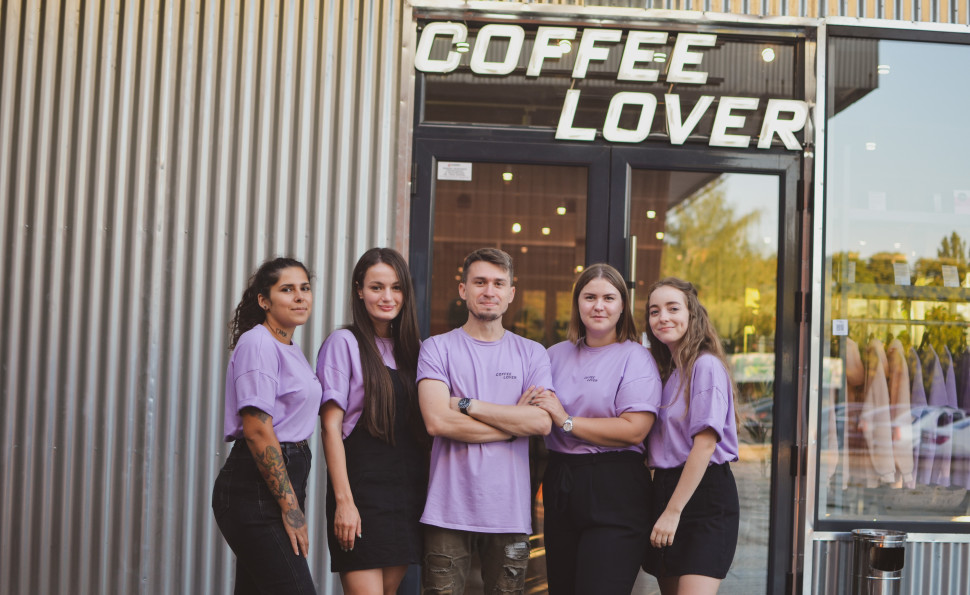 Coffee Lover is an open roster, coffee shop and event space, combined in one location.
The menu has a wide selection of breakfasts, sandwiches, salads.
Drinks menu: classic and alternative coffee, teas, lemonades, cocktails and wine. And also, a winter line of incredible author's mulled wines. Coffee Lover is the perfect space for any type of event. The pavilion is equipped with a projector, screen and speaker system. And of course the perfect coffee is made here. Capacity of space - 50 guests.