March on VDNG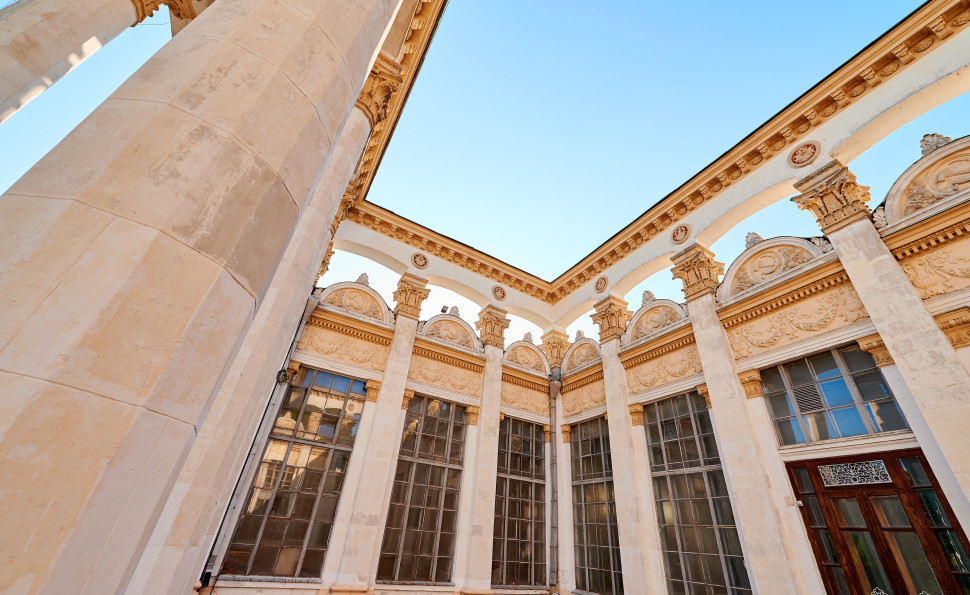 Dear Friends!
We support the recommendations of the World Health Organisation and the Ministry of Health that during quarantine, you shouldn't leave your home unnecessarily. During this period, we recommend you to resort to social distancing and self-isolation.
We also strongly recommend to all of our partners to close their locations for visits starting tomorrow. If the appropriate decision of KCSA is made, we will have to demand closing them instead of recommend it.
We miss you every day, but health is a priority.
Take care of yourself.
We'll see you very soon.